As game lovers, we know how the thirst can be felt for games to a crazy gamer. That's why we decided to help people with the best feasible resources and according to this plan we are publishing articles by doing thorough research. Through this website, we try to share our experiences and knowledge.
Who we are?
People have different choices and when buddies with the same interests gather together, they can accumulate all their ideas and concepts to the paramount. So, here is my team and we are crazy game lovers. Once we felt that our ideas could be effective for the gamers, then we started to write blogs through The Game Ideas.
Charles H. Davis- Founder & Editor
Hey! Charles H. Davis is welcoming you to join here with The Game Ideas.
From my childhood, I had an intense love for games & sports whether it was indoor or outdoor.
During my High school level, I got some fellas who were too much fascinated by games.
Now I am the father of a son & a daughter. Both of them also love games.
I wanted to share my love, passions, and experiences via a medium. So, I wrought this site and have been working as the editor with all the efforts and my love for games.
Meet with Our People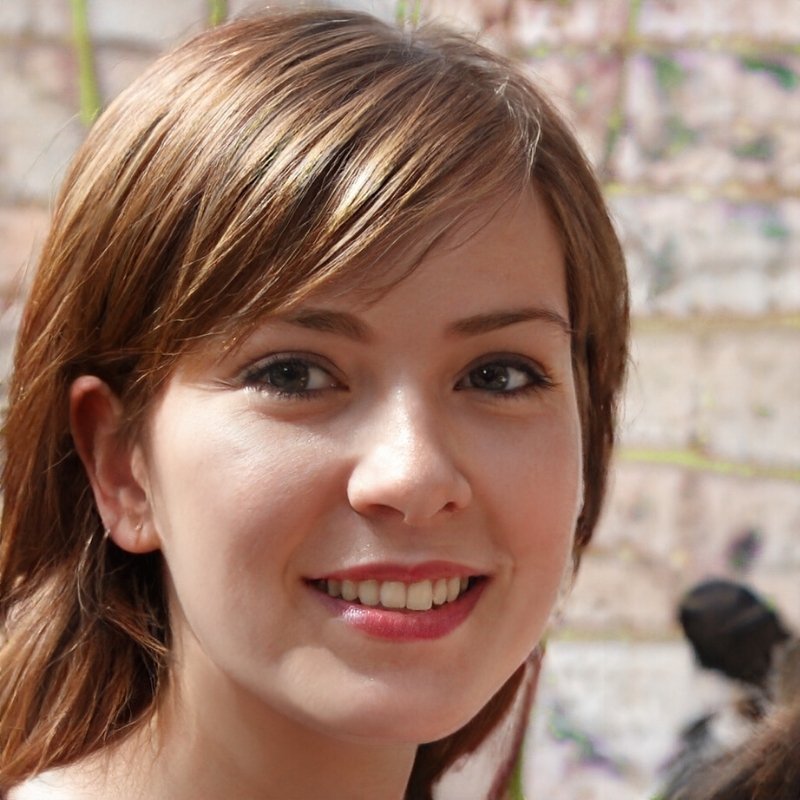 Rita Walker, Writer
Rita has been there from the beginning of our journey. She is allured by games and toys. So, she has been spontaneously writing articles for our readers.
Email: [email protected]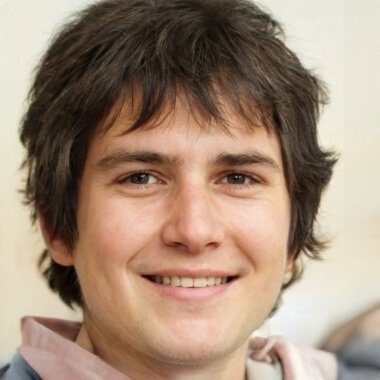 Mikhael Harris, Market Analyst
Mikhael makes market research and analyses data to figure out the product detail like price, availability, new arrival, and taking reviews from experts
Email: [email protected] .
How we work
We collect data & information from different authentic sources and publish them in our articles after a proper analytical discussion.
Besides this bolg, we also help people via social media. Sharing with valuable resources, news, interesting facts, and more!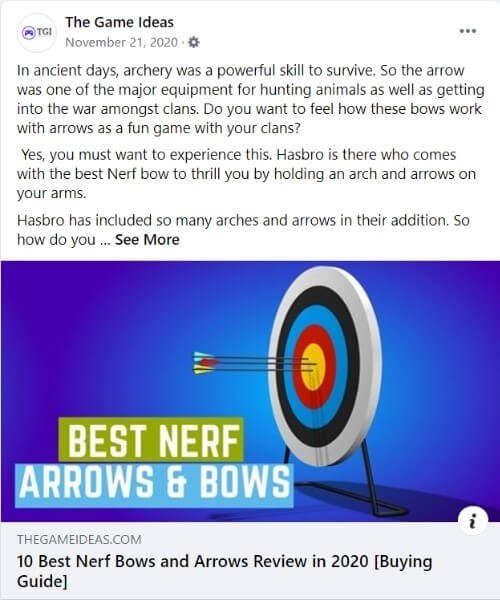 Not only our resources, we also share resources from other Gaming Blogs, YouTube channels.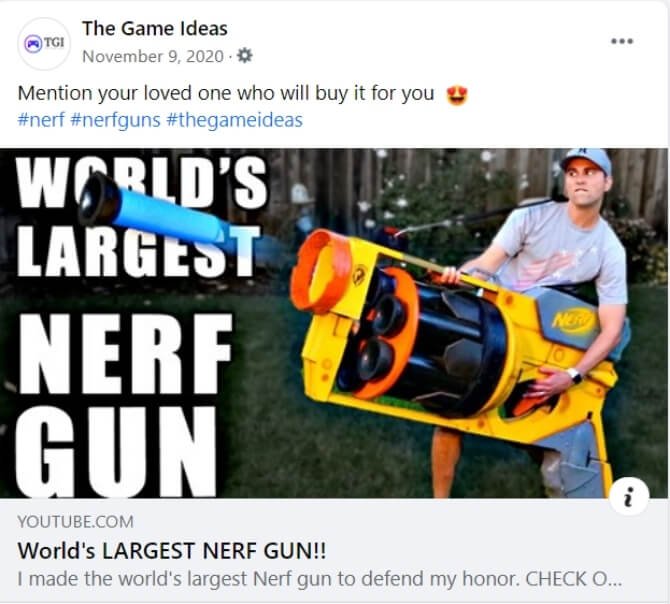 Like Facebook, we also keep publishing new pins on Pinterest.
Our goal is to become one of the biggest resourceful websites by 2025 where you will get info about miscellaneous games & toys.
Follow Us:
Keep In touch
Having something on mind? Using the contact form.